Julia grew up in the quiet suburbs of Carmel, Indiana. She had an idyllic upbringing in a nice home with both parents and a sister. While college wasn't the right fit for Julia, she got a good job and rarely missed a day of work. By the way her life appeared, substance use disorder wasn't even on her radar. But deep down, Julia knew something was wrong.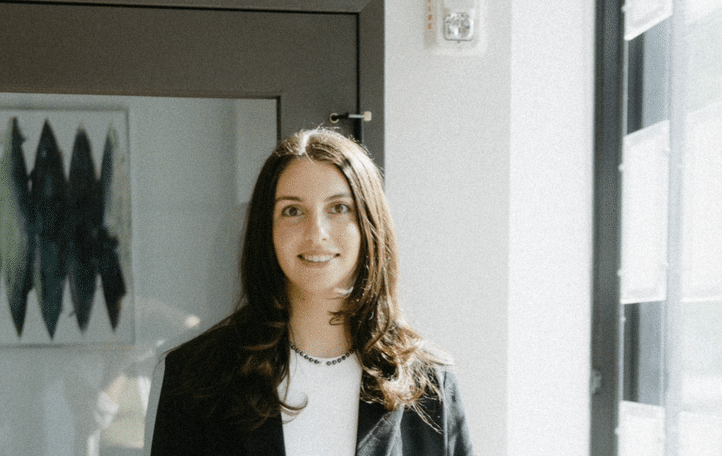 "I never admitted I had an addiction for the longest time," said Julia. "I thought there's no way that could be me. I grew up in a nice town, I go to work every day, I had friends, there's just no way. I was lying to myself and everyone around me."
When she finally surrendered and decided that it could be possible that she needed help, she turned to Hickory House Recovery in August of 2022. Although she had never even heard of Hickory House, the feeling of uncertainty quickly changed from the moment she arrived. 
"I didn't know anything about Hickory House until I got there but I am so grateful for the opportunity to have been there. There were so many amazing people there. It felt like a family. The staff and the clients were so inviting."
"I'm just getting started and I'm excited to
During her time at Hickory House, not only did she begin focusing on her recovery, but she also started to realize the possibilities that could open up to her thanks to this newfound lifestyle. So, when she left 30 days later, she decided to pursue her real estate license. She's now been practicing real estate for a year and loves it! see where it takes me."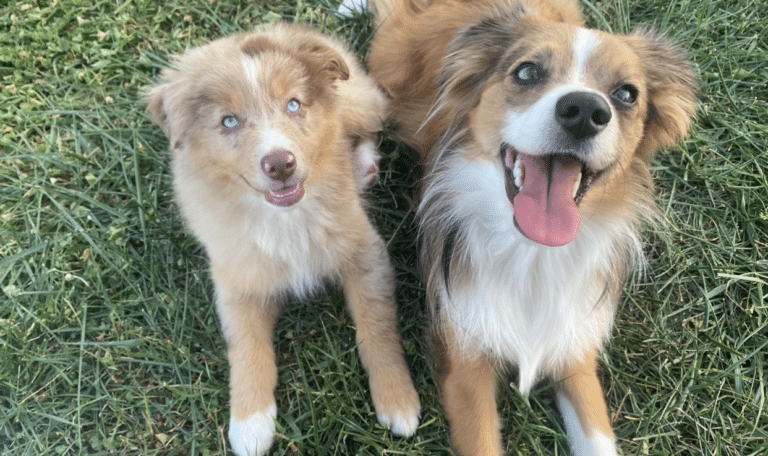 In addition to finding a fulfilling career in real estate, Julia also began tapping into her passion for animals. When she left Hickory House, she immediately adopted a dog named Jax and soon thereafter got him a friend, Maddox. 
"Because of them [Jax and Maddox], I started a little dog walking/boarding business where I get to meet all different types of dogs."
Julie just celebrated a year of sobriety and is thankful for the love and support of the people at Hickory House, her boyfriend Jonathan and her family, who never left her side and believed in her. While there's a lot to celebrate, Julia stays grounded in her recovery sharing that for her the joy comes each day.
"Just have to do it one day at a time!"