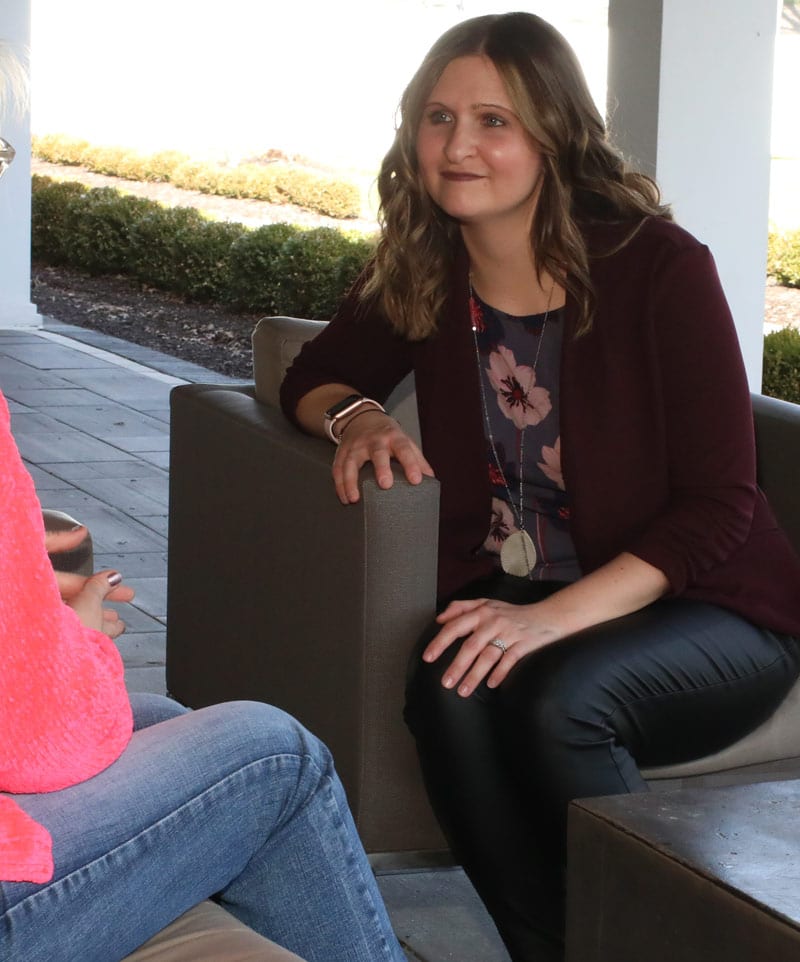 The Hickory House Recovery Experience
At Hickory House Recovery, we are dedicated to being with you every step of the way. Our expert team is here to help you find, develop and sustain your unique recovery journey. Located in Greenfield, Indiana just 15 minutes east of Indianapolis, Hickory House offers customized residential, detox and outpatient treatment programs for adults struggling with drug and alcohol dependence.
Our Mission
Our mission is to provide quality, compassionate and innovative care to men and women struggling with addiction and co-occurring mental health disorders. Through comprehensive and customized treatment planning and evidence-based therapeutic modalities, we provide skills and instill hope that long-term recovery is possible.
Our Purpose
Our purpose and passion is to empower our clients, their families and the community by helping individuals achieve recovery and an optimal wellness of the mind, body and spirit.
The Hickory House Difference
A Comprehensive & Compassionate Approach
Schedule appointment
Your Road to Recovery is One Step Away
Testimonials
What Our Clients Are Saying
Hickory House Headlines
News & Resources