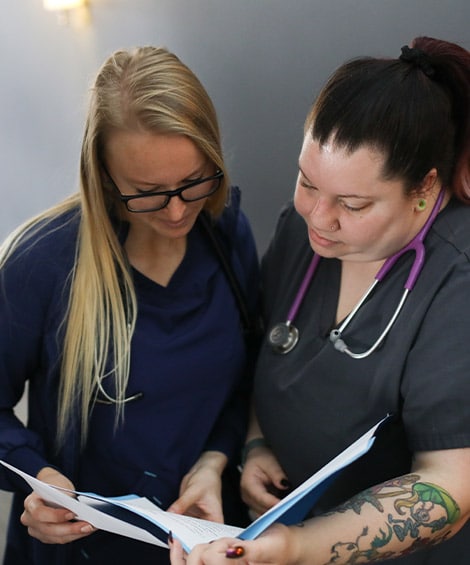 Detoxification
Detoxing from drugs and alcohol is one of the most crucial steps in ending an addiction. At Hickory House Recovery, we will ensure your safety during the detox process with 24/7 monitoring from an experienced staff of licensed professionals.

Our experienced detox and medical team provides on-site detox treatment with medication management including non-addictive medicine, anti-seizure medication and frequent monitoring.

If drug and alcohol detox is something you need to begin your journey to sobriety, Hickory House is the best place for you.